This programme will equip you with the knowledge and skills you need to meet the needs of the automotive industry in the advanced areas of analysis, design and manufacture. Thanks to our methods of teaching and learning, as well as our strong industry links and academic staff that can draw on years of relevant industry practice, our graduates typically go on to start careers in the motorsport, aerospace, and automotive industries.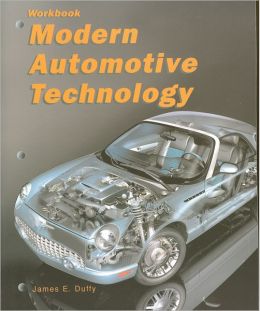 Previous students have taken placements at organisations including • Jaguar Land Rover • ZF TRW • LUK (UK) Ltd • Caterpillar • Intertec UK • Airbus UK • BMW Manufacturing • EDF Energy • General Motors • Kongsberg Automotive • Rolls-Royce • Cummins Ltd • Severn Controls Limited • Triumph Motorcycles • Unilever • Reckitt Benckiser.
Other specialist facilities include • rapid prototyping equipment to create accurate prototypes of product designs from CAD-generated information and a 5-axis machining centre which completes the CAD/CAM cycle • a robotics laboratory to study computer-controlled manufacturing equipment • an automotive workshop for engine testing • a wind tunnel for aerodynamic studies • a flight simulator.
Depending on your second year results, you may have the opportunity to transfer to the four-year MEng Automotive Engineering course, which fully meets the academic requirements to become a Chartered Engineer with the Institution of Mechanical Engineers.
In your final year, you continue studying general mechanical engineering subjects, with more than half specialist modules in vehicle dynamics and structural analysis • vehicle body design and styling • vehicle production • performance engines and technologies.